Implementing a Multitiered System of Support for English Learners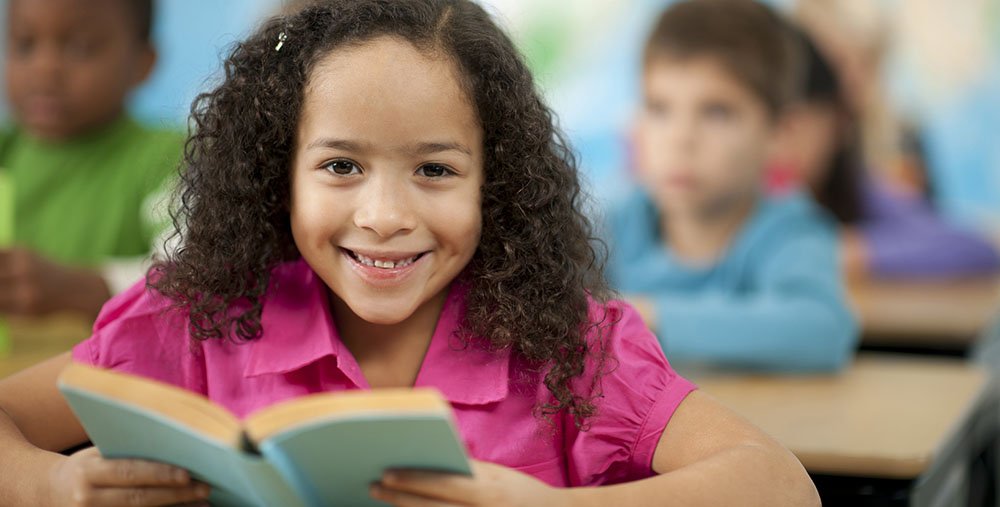 Project ELITE2 developed an Implementation Manual that provides guidance for future replicators of the model, which may include district leaders, educators, and other stakeholders interested in implementing a multitiered system of support model for English learners (ELs) in the primary grades. The manual includes a description of the model and how it was developed, tested, and adapted; key personnel necessary to support the model; professional development required to implement the model; resources necessary for coordination; and strategies for implementing and sustaining the model over time. Formative and summative evaluation measures and data are also included. The manual also describes all project-designed tools and deliverables, including a complete roster of the available professional development training and the instructional guides required for implementation, support, and sustainment.
This resource section also includes the Project ELITE Report, 2012–2015. This report discusses the development, refinement, and implementation of the multitiered model, along with a description of model practices and project tools used during implementation. We also provide a summary of project findings and an overview of dissemination.
Additionally, Cohort 5 of the Model Demonstration Coordination Center developed a Practice Brief Series on implementing effective multitiered instructional frameworks for ELs. The goal of this series is to assist administrators, educators, policymakers, and other stakeholders in implementing or refining a campuswide model for improving the academic achievement of ELs in the primary grades. The five briefs in the series address key issues in model implementation for ELs, such as assessment and data-based decision-making, core and supplemental English as a second language instruction, core and supplemental biliteracy instruction, and professional development to support a multitiered framework for ELs.