Language and Literacy Instruction for ELs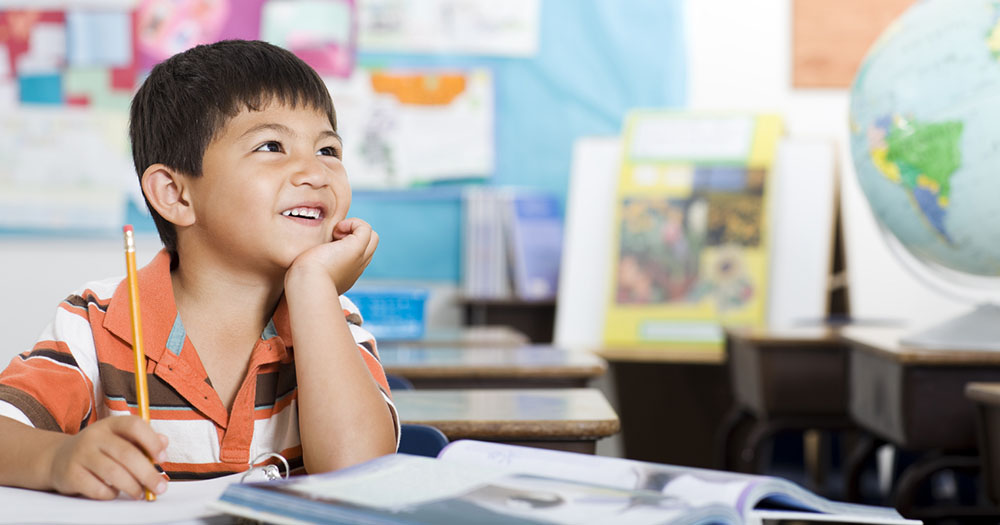 Project ELITE2 supports educators in implementing best instructional practices for bilingual students and those learning English as a second language. Teachers develop their knowledge of the second language acquisition process, linguistically responsive pedagogy, and effective practices in native- and second-language literacy development. Educators are guided through formal professional development sessions, with ongoing support in applying new knowledge to their teaching practice. This page will be updated on an ongoing basis as trainings and resources are available to educators.
K-3 Educators can review several resources in the section Enhancing Vocabulary and Comprehension for English Learners through and Interactive Read-Aloud System.
Professional Development: Increasing Student Engagement and Accountable Talk
Professional Development: Understanding Second Language Development & Implications for Practice