Professional Development
Successful implementation of the Project ELITE2 model requires ongoing, job-embedded support that is responsive to educator needs. Del Valle Independent School District educators participate in a collaborative coaching model that engages them in strategic reflection on their use of new instructional strategies in their classrooms. Job-embedded teacher support provides constructive feedback from the project staff and colleagues at critical points in the implementation process. The model stresses collegial analysis, reflection, and constructive critique as a means of improving knowledge, enhancing practice, and increasing effectiveness. You can learn more about each step of the model by clicking on the boxes below.
For more information about the content of our professional development, as well as educator guides and tools, visit the Tools and Resources section of this website.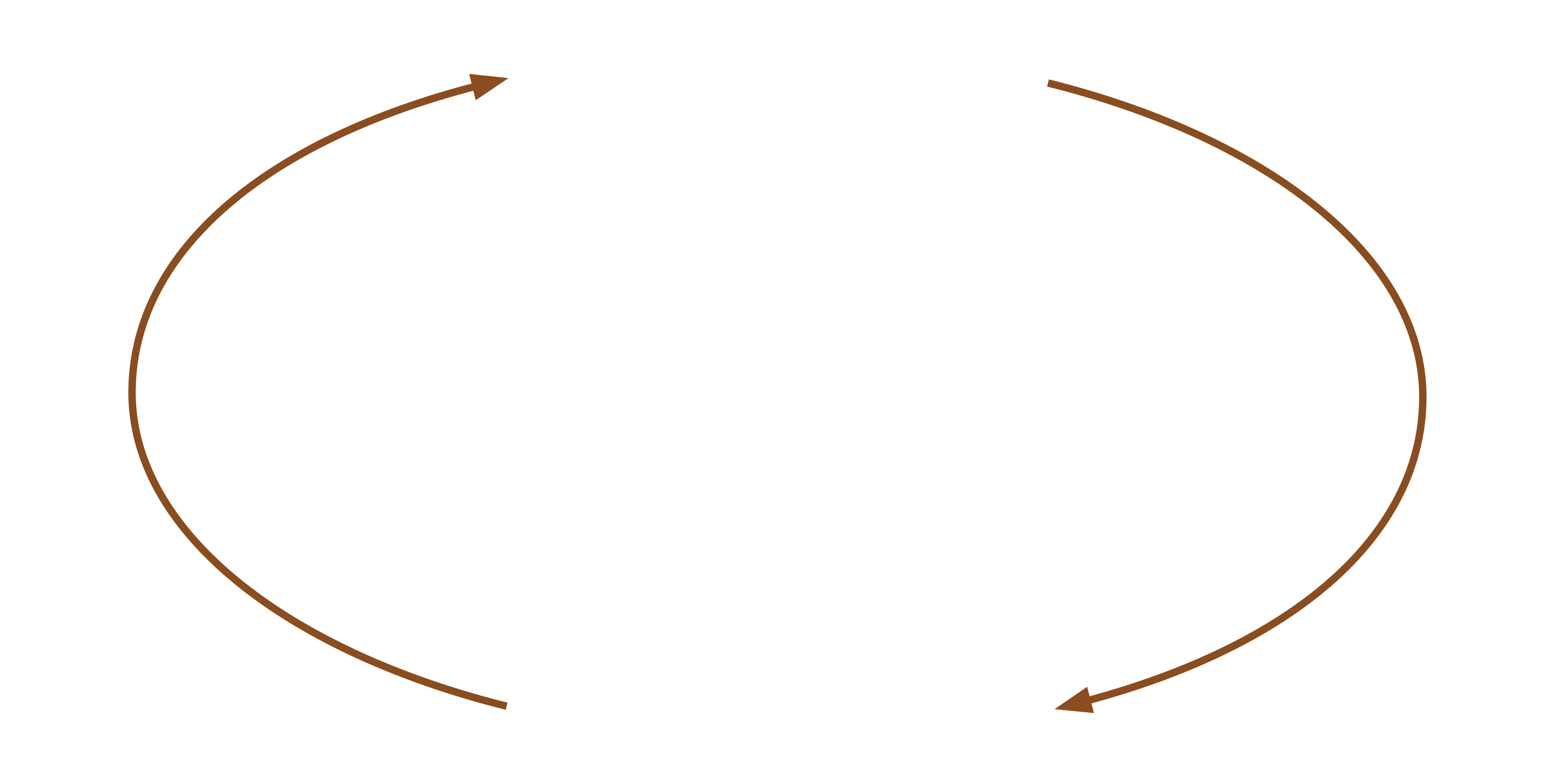 Formal Professional Development and Modeling
Peer Collaboration
for Practice Refinement
Self-Observation and Reflection
Peer Collaboration
for Practice Refinement
Formal professional development and modeling: Teachers receive formal training that builds their knowledge base on evidence-based practices for English learners. Evidence-based practices are modeled and teachers are guided in planning and implementing new practices.
Peer collaboration for practice refinement: Project staff members lead ongoing, collaborative grade-level meetings to model effective lessons, foster teacher leadership, and guide teachers in collaboratively planning lessons. When appropriate, project staff members provide feedback from classroom observations. Next steps for refining practice are planned collaboratively.
Observation and feedback: Project staff members observe teachers' instruction and provide target­ed feedback to improve fidelity to the intervention and optimize the impact of teachers' practice on student learning.
Self-observation and reflection: Teachers use self-captured videos to reflect on their own prac­tice, based on a guided-reflection protocol. Teachers plan next steps to refine and enhance their instructional delivery.